DLAND Company was established in 2001 with its principal office located in Sugar Land, Texas–a suburb of Houston, Texas.
We are a Minority Business Enterprise (MBE) and Small Business Enterprise (SBE) certified by the City of Houston and is a Historically Underutilized Business (HUB) certified by the State of Texas.
We have a team of OCM Consultants located throughout the U.S. and have worked on over 25 client engagements throughout North America, Europe, and Asia in a variety of industries including Pharmaceuticals, Chemicals, Utilities, Oil and Gas, and the Department of Defense. Additional services provided by our Business Partners include Data Science, Web and Mobile Development, Digital Channel Management, and Testing Services.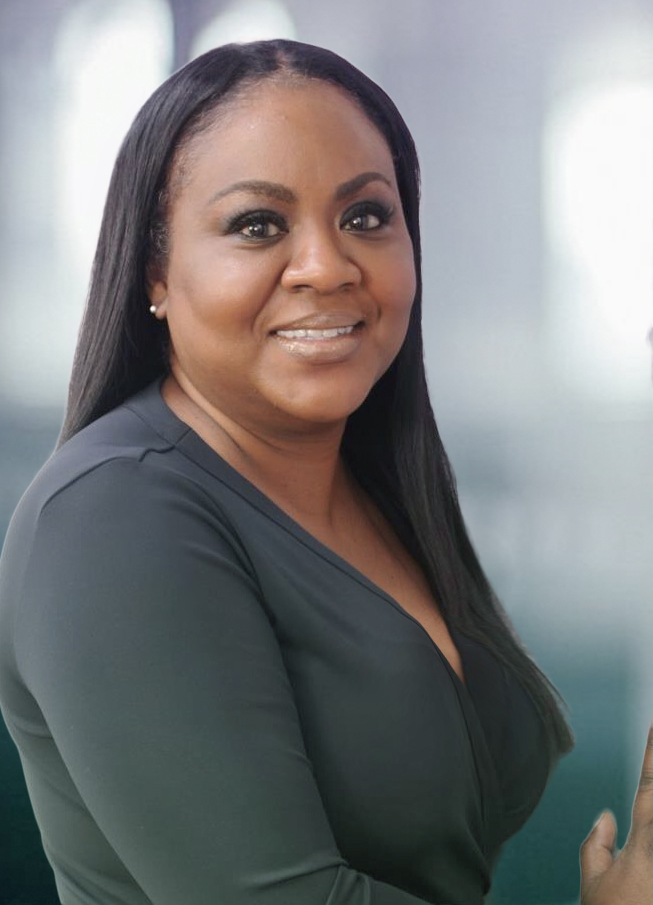 Dedra Lavallais, Principal
Dedra Lavallais, Principal, specializes in SAP Deployments and Business Transformations. She has 21+ years of extensive SAP OCM experience with a focus on OCM Strategy Development and Execution, Business Transformation, Communications, and Training Management. She is a Certified Associate in Project Management (CAPM) and is also certified in the Prosci ADKAR® model. A graduate of the University of Houston, she is also a member of the Association of Change Management Professional (ACMP) and Project Management Institute (PMI).